How can I change my email address?
If you would like to change your email adress, follow the easy steps mentioned below:
Login to your Bitvavo account;
Click on your name at the top-right corner of your screen and go to "Verification";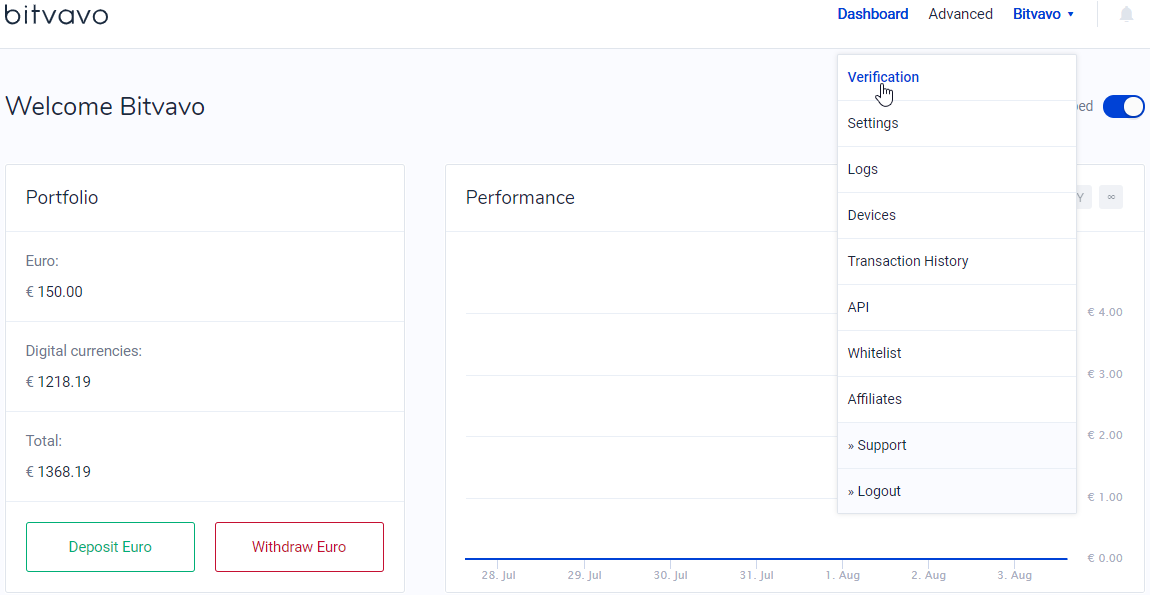 Click the edit button next to your email address;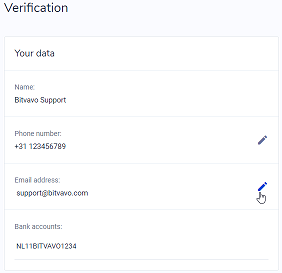 Enter your password and the new email address;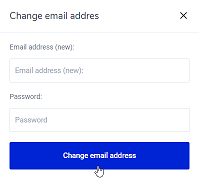 Confirm your new email address by clicking on the activation link that has been sent to your email address.
If you want to change your address because you no longer have access to it, send an email to suport@bitvavo.com in which you mention:
Your current email address;
The new email adress;
A 'selfie' off you with your identification document in order, to verify that it is really you who wants to change it.
Once the information mentioned above has been provided and accepted, your email address will be changed. In some cases it may be necessary to produce a video verification as well. If this is the case, you will be contacted.
---
---