Enhanced Bitvavo login experience with Auth0 partnership
At Bitvavo, we are committed to continuously enhancing user security and experience. For that reason, we are thrilled to announce our new partnership with Auth0 by Okta, a trusted industry leader. Auth0 takes a modern approach to customer identity, ensuring secure access to applications for all users.
How would this affect Bitvavo users?
We're enthusiastic about the benefits Auth0 brings, particularly its adaptive and seamless multi-factor authentication solutions. These powerful tools help us detect and block any suspicious login activity, keeping your account safe from potential threats.
As a result, you will soon notice a slight change in the appearance of your login screen.
Security Tip:
Always check the URL for the new domain 
login.bitvavo.com
. More information about what phishing attempts look like can be found in
this article
.
Your enhanced Bitvavo login page
Take a moment to explore the enhancements on your login screen, made possible by the seamless integration of Bitvavo with Auth0 by Okta.
Login page pre-integration/ Before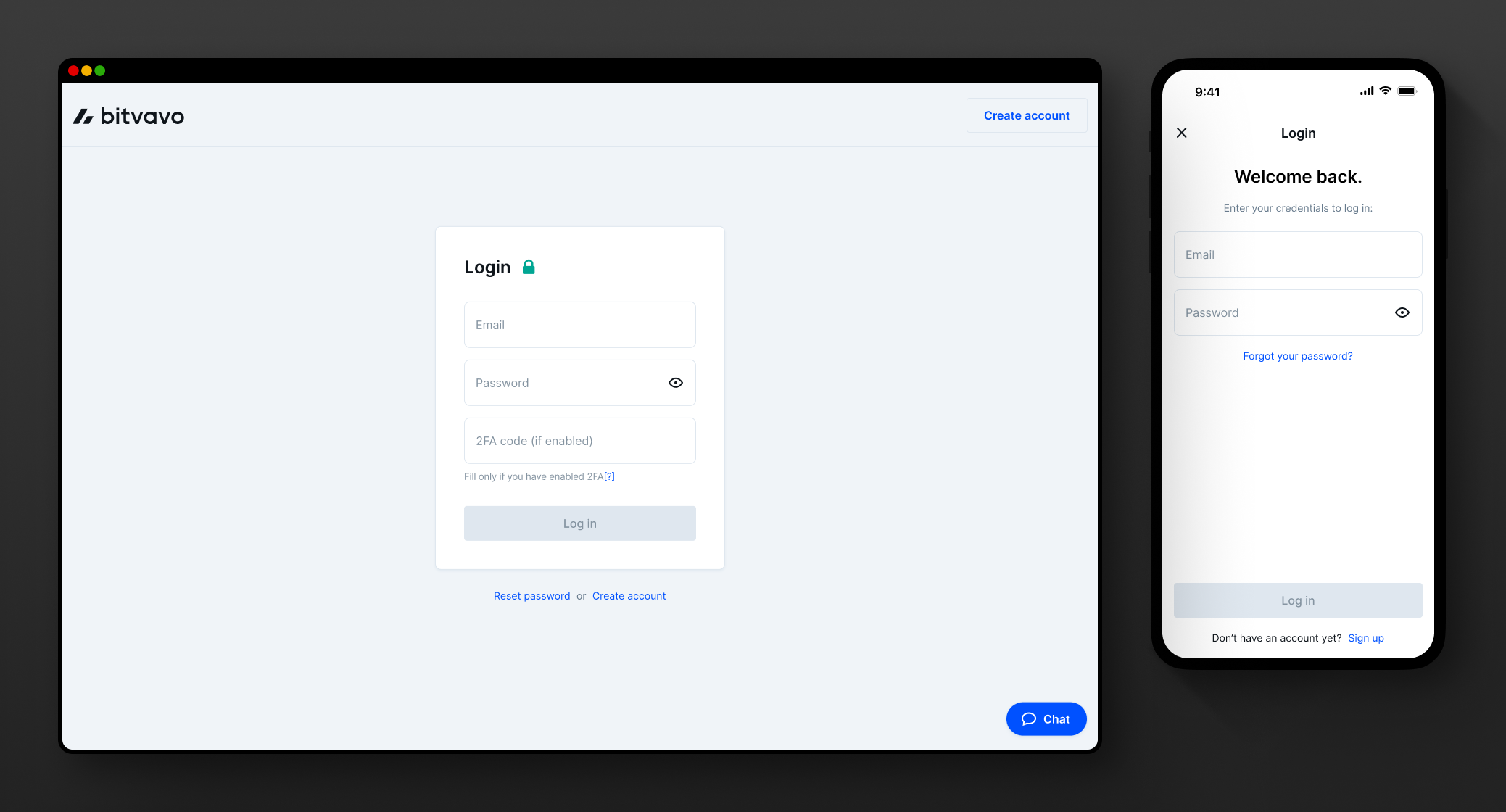 Enhanced post-integration login page/ After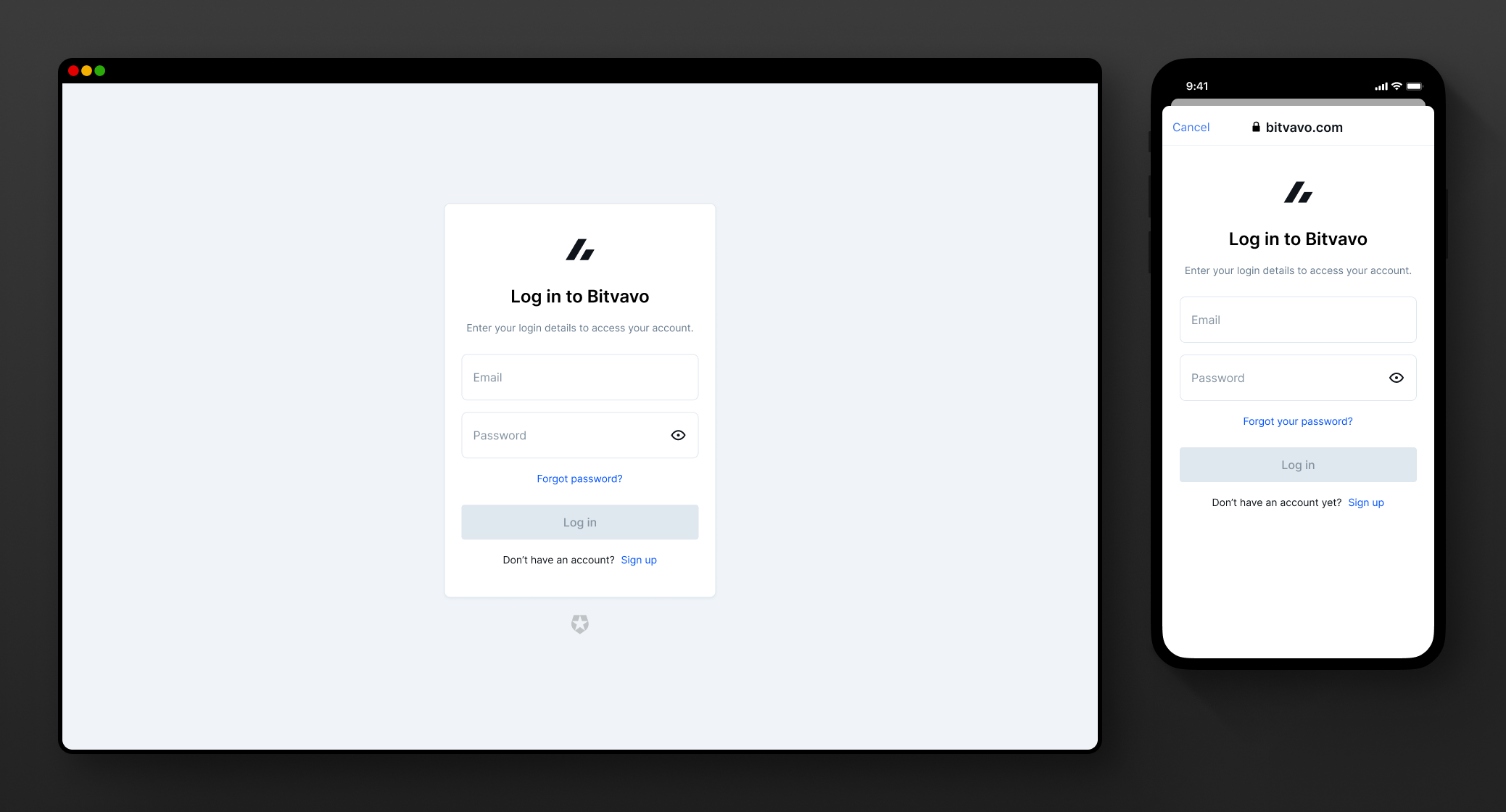 765
653
Was this article helpful?
709 out of 765 found this helpful